Corinne is an Architectural Graduate that brings to the team a focused experience of planning, spatial relationships and participatory design. Her architectural ethos is driven by the complex yet ever organic relationship between the human body, well-being and the spaces we inhabit. She believes good architecture is not just beautiful or functional, but also enables human life.
Prior to joining Ashton Mitchell, Corinne worked closely with the community to deliver several healthcare, residential and commercial projects. She has led several projects and continues to flex her expertise between client engagement, design and documentation.
Corinne is a foodie, so when she's not busy 'architect-ing' you'll find her looking for new oyster bars or the trying out hidden Japanese izkayas.
"Do or not do? That is the question. There is no try."
Star Wars – Yoda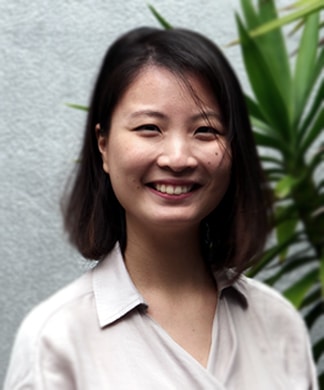 Corinne Lee
BAS   MArch (Prof) – Hons
t   +64 9 366 1751   ext   227