Tony is a NZ Registered Architect with vast industry experience spanning some fourteen years. He has worked on a variety of projects from performing arts centres, high end residential, multi-residential, ministry of education projects and religious developments of which have been located across New Zealand, Samoa, American Samoa and Tonga.
Tony enjoys the creative process of design that permits and evokes positive emotions and reactions from the end user. An overlying principle Tony values about architecture is that, less, will always be more. However, Tony appreciates that in simplicity, comes complexity within the detailing to create such an aesthetic. In addition to this, he thoroughly enjoys the interaction and collaboration between all parties involved within the architectural process, from the varying consultants and contractors, to the client themselves.
In his spare time, the great outdoors of Aotearoa are ventured with his wife and four children and he can be commonly found on the West Coast beaches of Auckland surfing.
"Design is not just what it looks like and feels like. Design is how it works."
Steve Jobs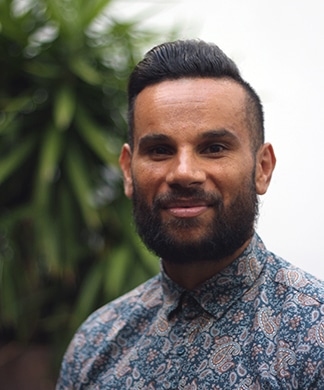 Tony Rowell – Associate
BAS   MArch (Prof)    ANZIA
t   +64 9 366 1751   ext   215